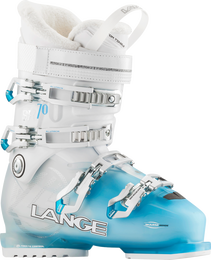 THIS IS THE MOST IMPORTANT PIECE OF EQUIPMENT!
Support with comfort is essential when choosing new ski boots.
Foot shape and ability should be considered when choosing the right boot model.
There is a wide range of makes and models to address a variety of feet, and foot related issues.
If you haven't tried on a new pair of ski boots in the past five years, you don't know what your missing.
In Stock  2020-21 Boot Brands